Jan Davis
selected works
House and Garden series (2018)
The House and Garden series combines woodblock and ink on folded and stitched Japanese paper to form the house with its garden. The view from the house atop a hill looking over a valley to blue hills in the distance is one of tranquillity. Nourishing body and soul this is a house and garden for all seasons.
House and Garden is a series of ten works on paper using the medium of ink with woodblock on folded, stitched Japanese paper, 95.0 x 64.0 cm.
Set of 10 $18,000.00
$2,000.00 ea.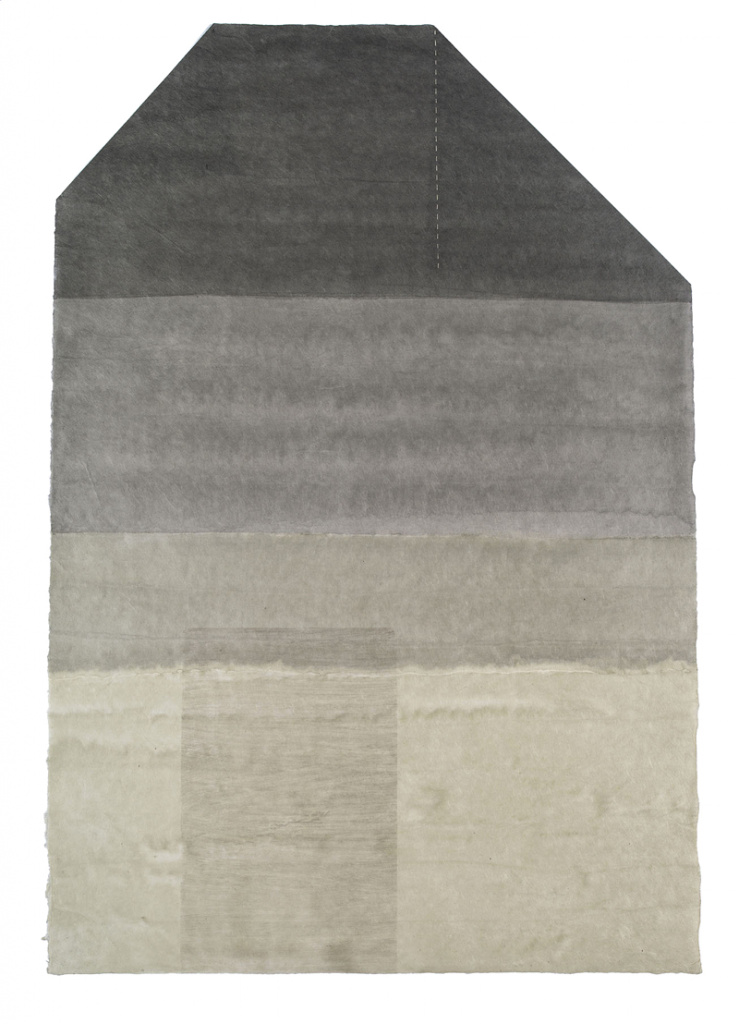 The Fallow bed
Ink with woodblock on folded, stitched Japanese paper, 95.0 x 64.0 cm
$2,000.00 unframed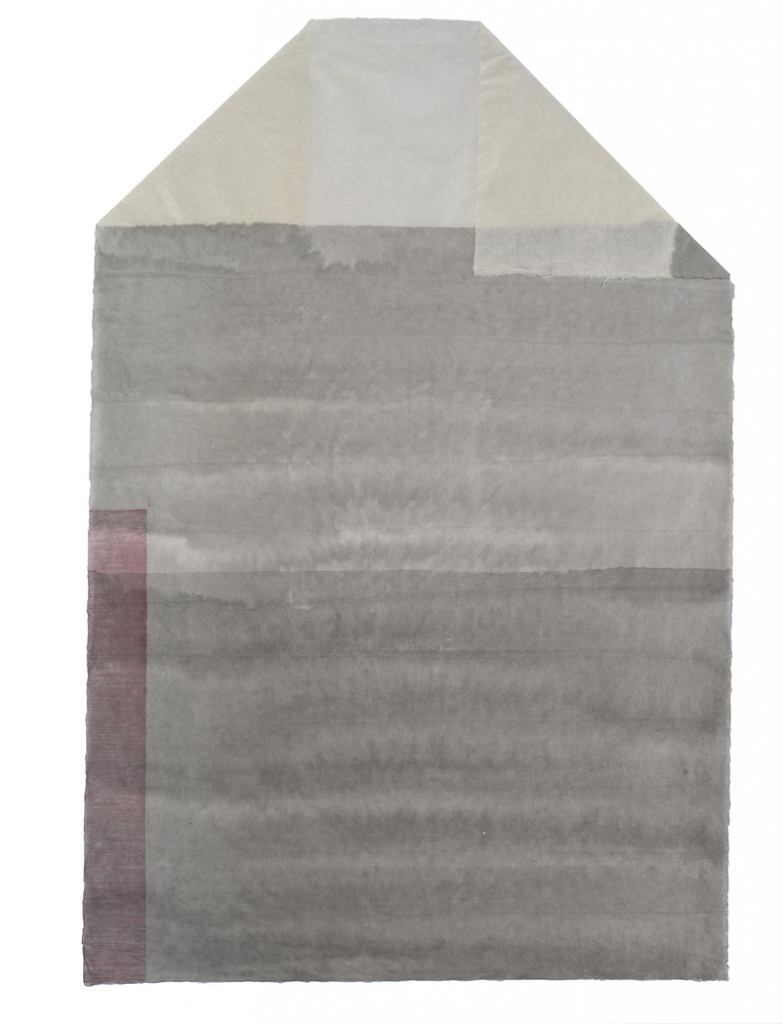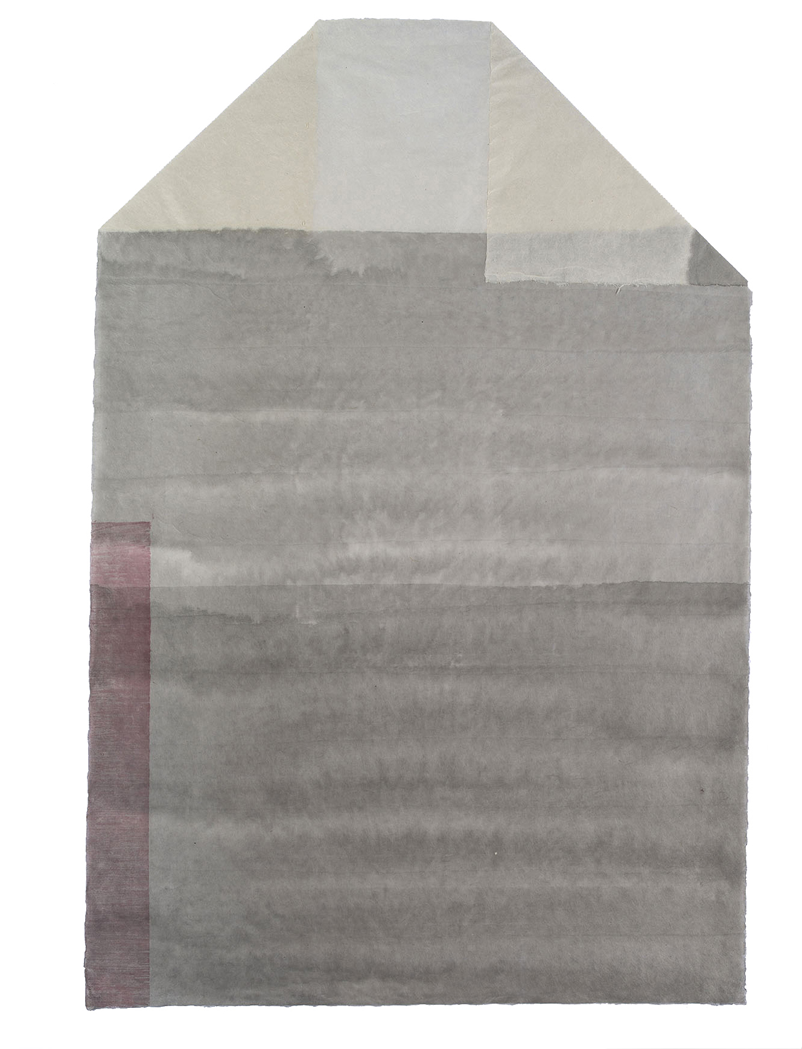 Growing rosella
Ink with woodblock on folded, stitched Japanese paper, 95.0 x 64.0 cm
$2,000.00 unframed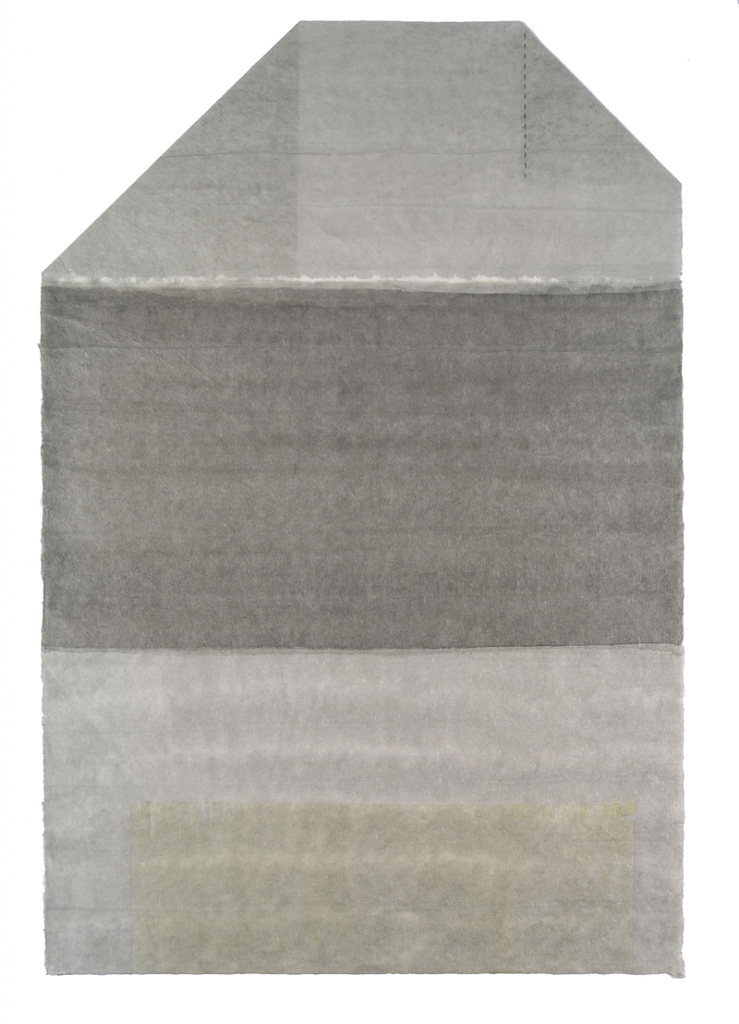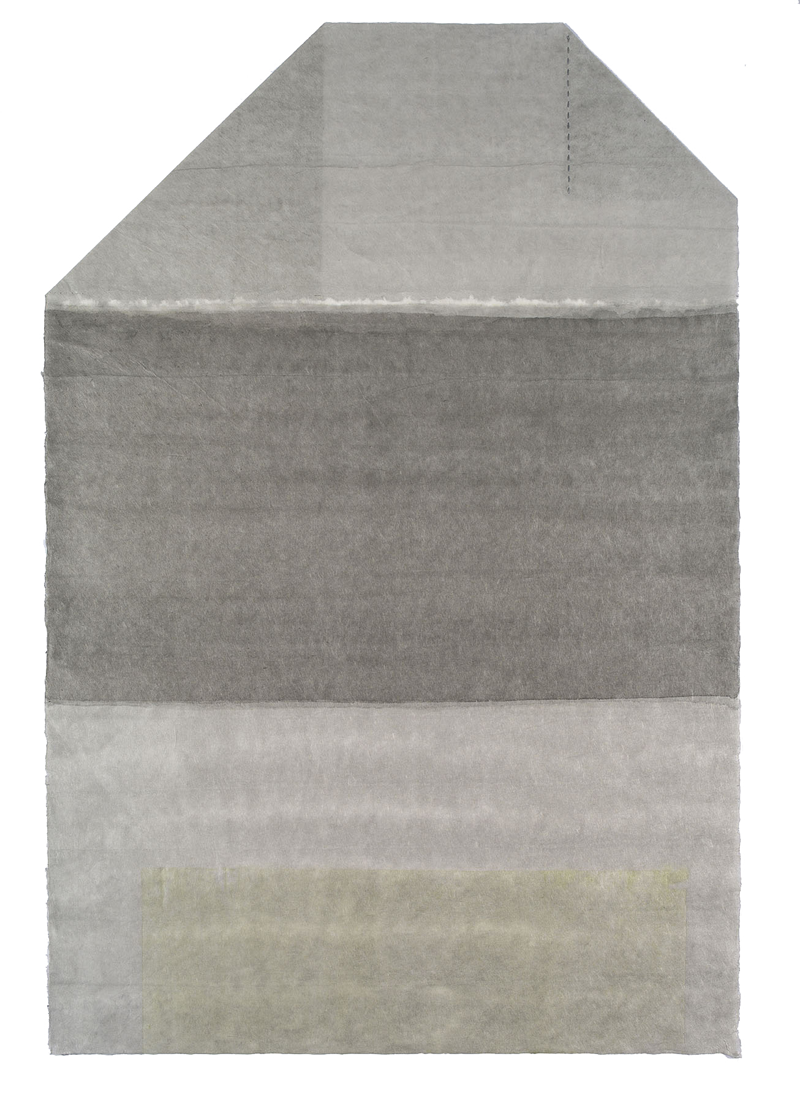 Growing brassica
Ink with woodblock on folded, stitched Japanese paper, 95.0 x 64.0 cm
$2,000.00 unframed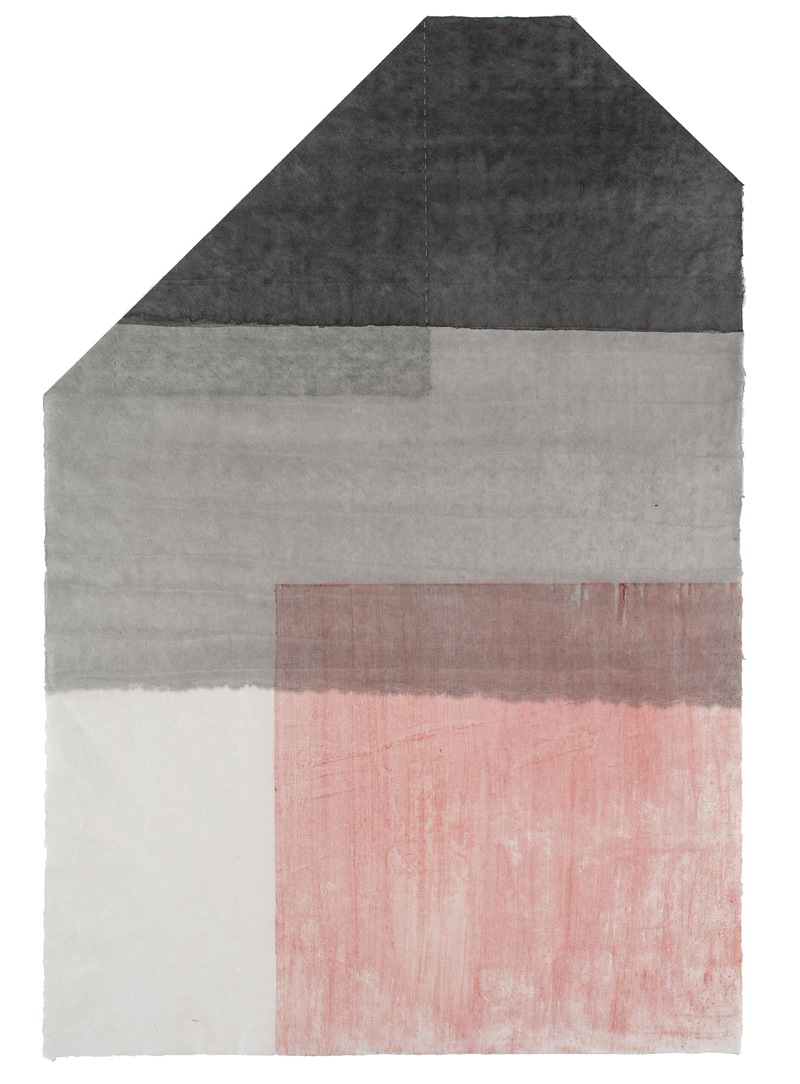 Growing beetroot
Ink with woodblock on folded, stitched Japanese paper, 95.0 x 64.0 cm
$2,000.00 unframed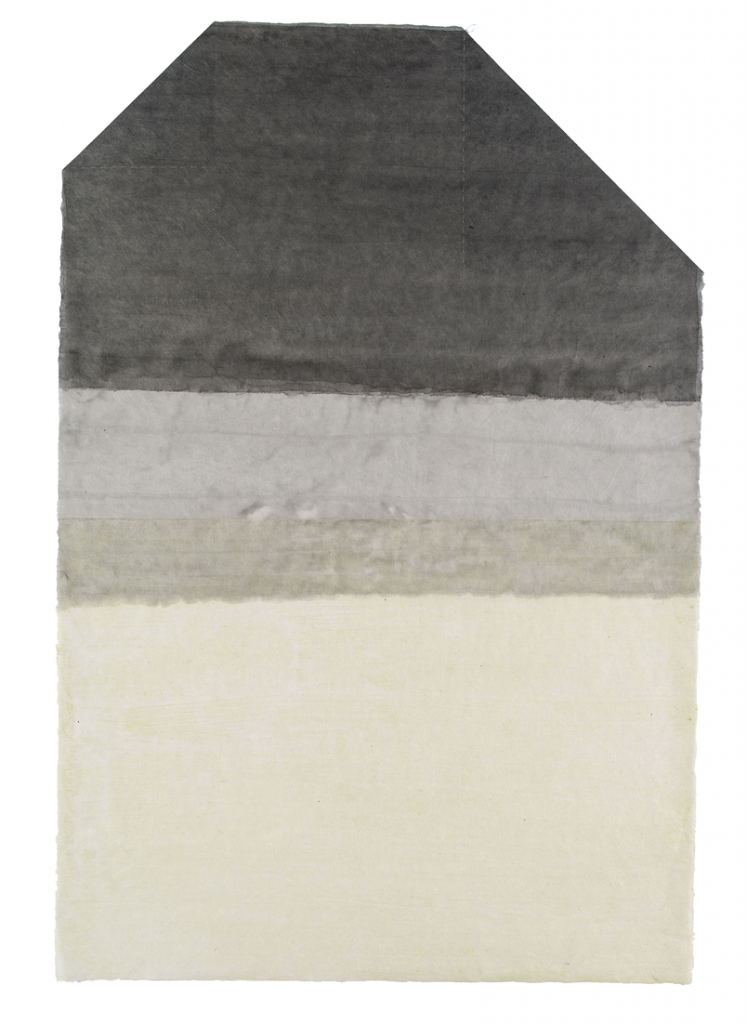 Growing fennel
Ink with woodblock on folded, stitched Japanese paper, 95.0 x 64.0 cm
$2,000.00 unframed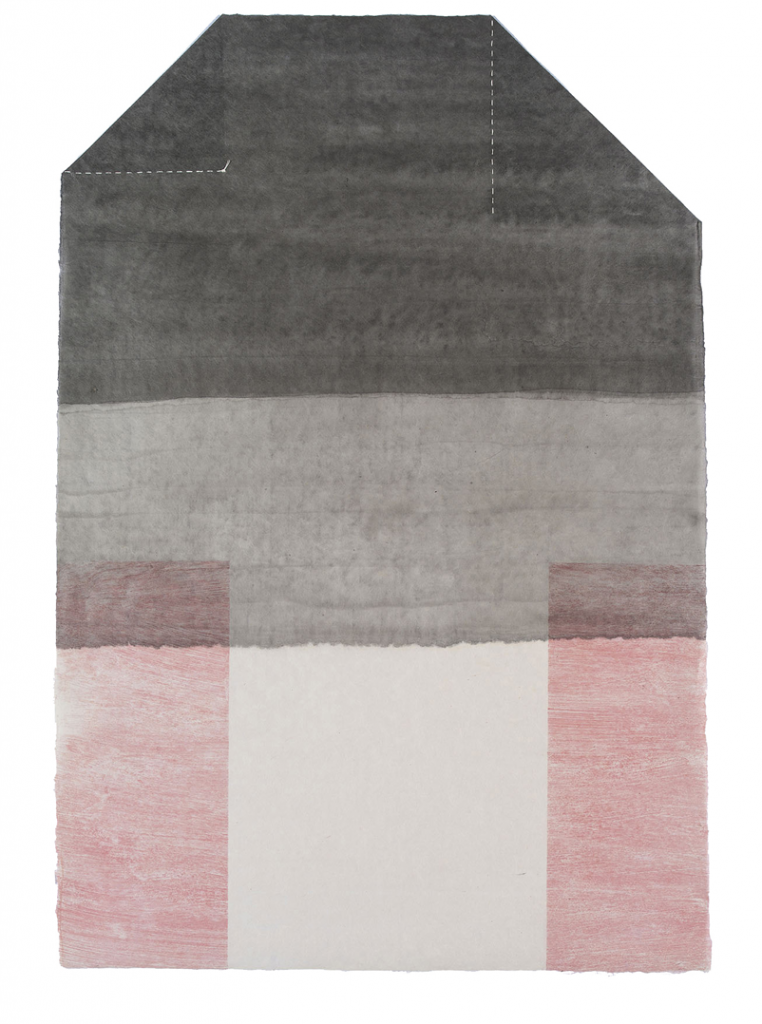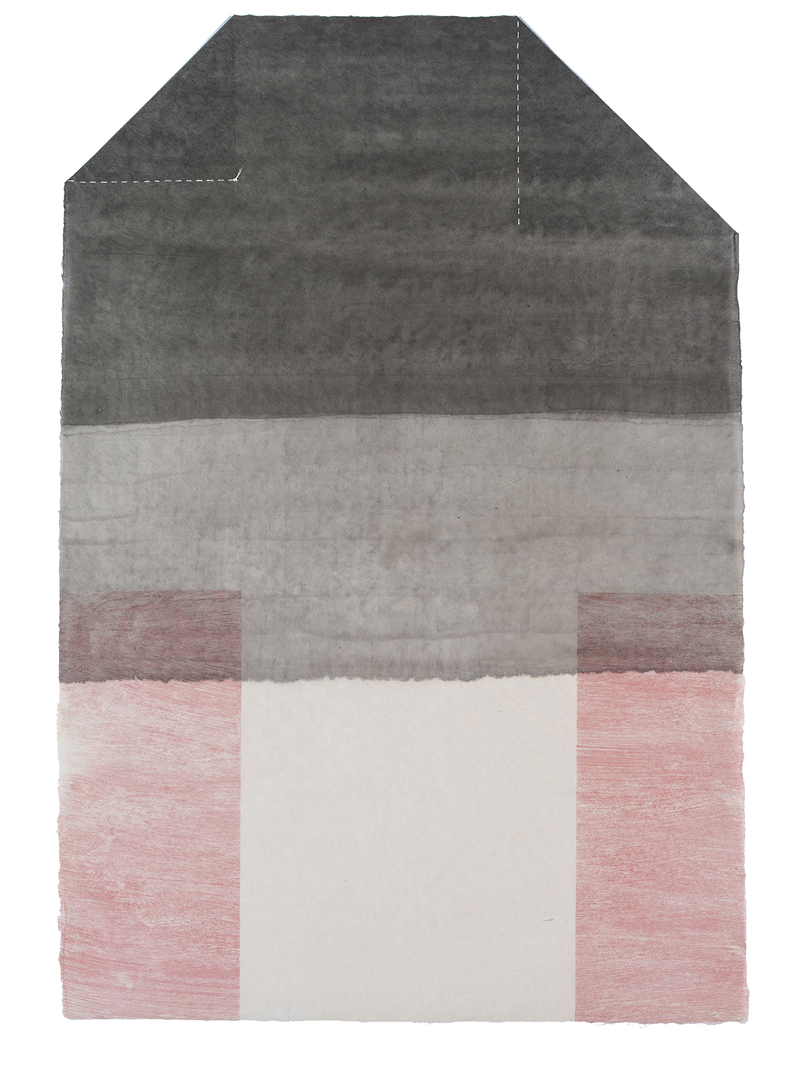 Growing borlotti
Ink with woodblock on folded, stitched Japanese paper, 95.0 x 64.0 cm
$2,000.00 unframed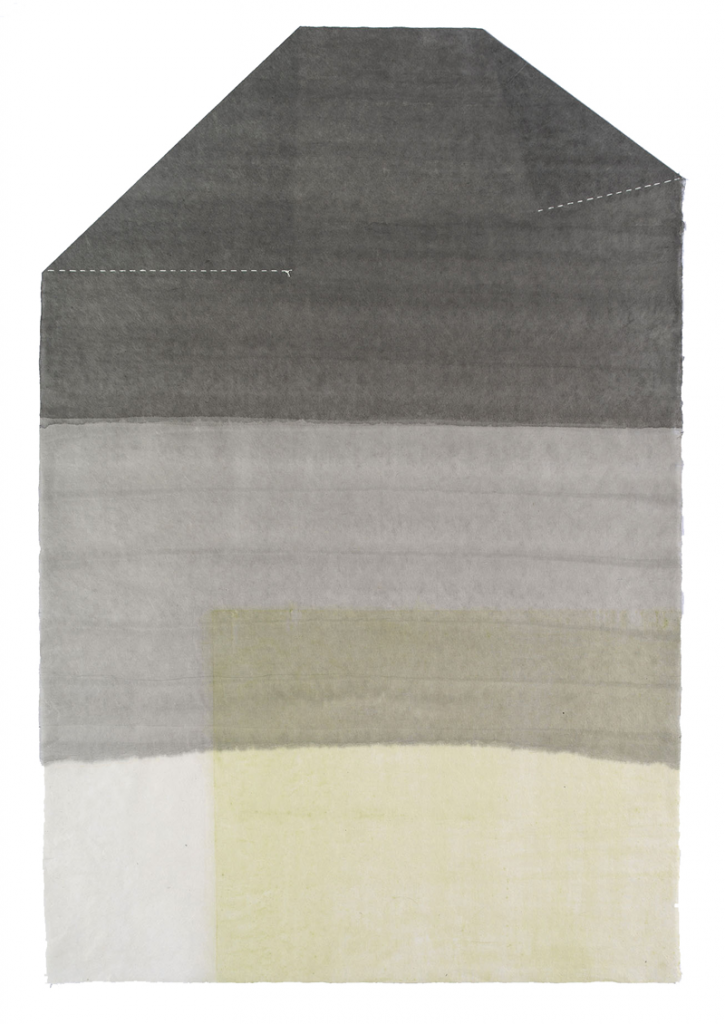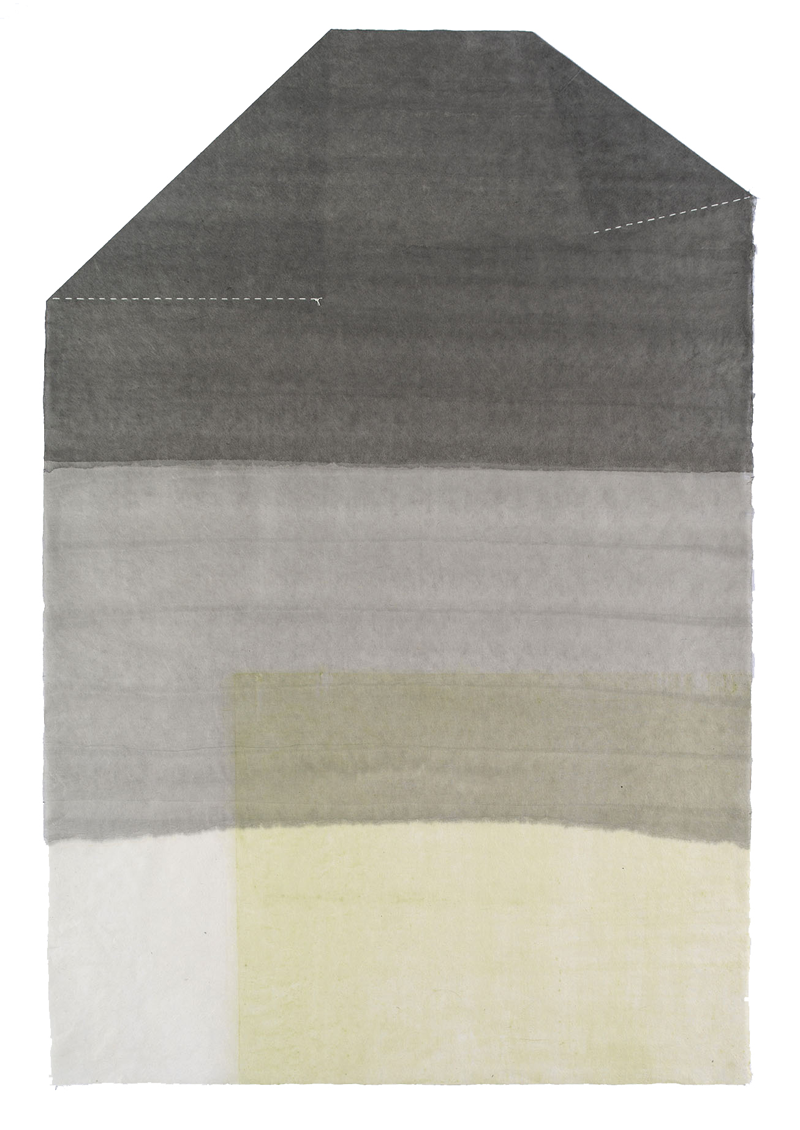 Growing garlic
Ink with woodblock on folded, stitched Japanese paper, 95.0 x 64.0 cm
$2,000.00 unframed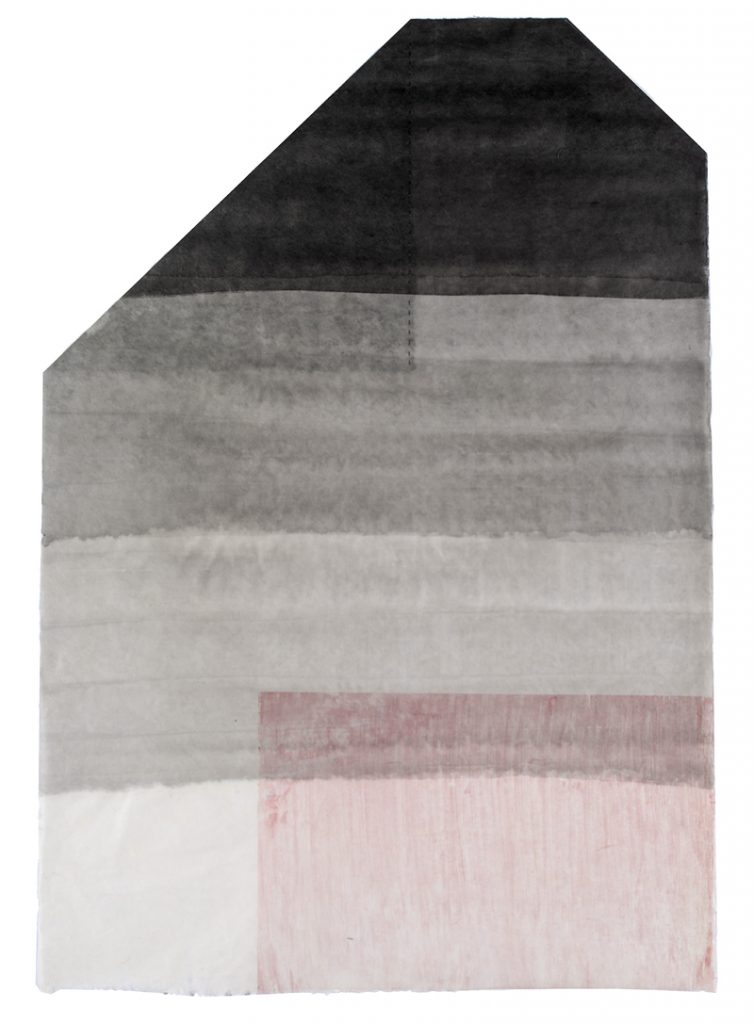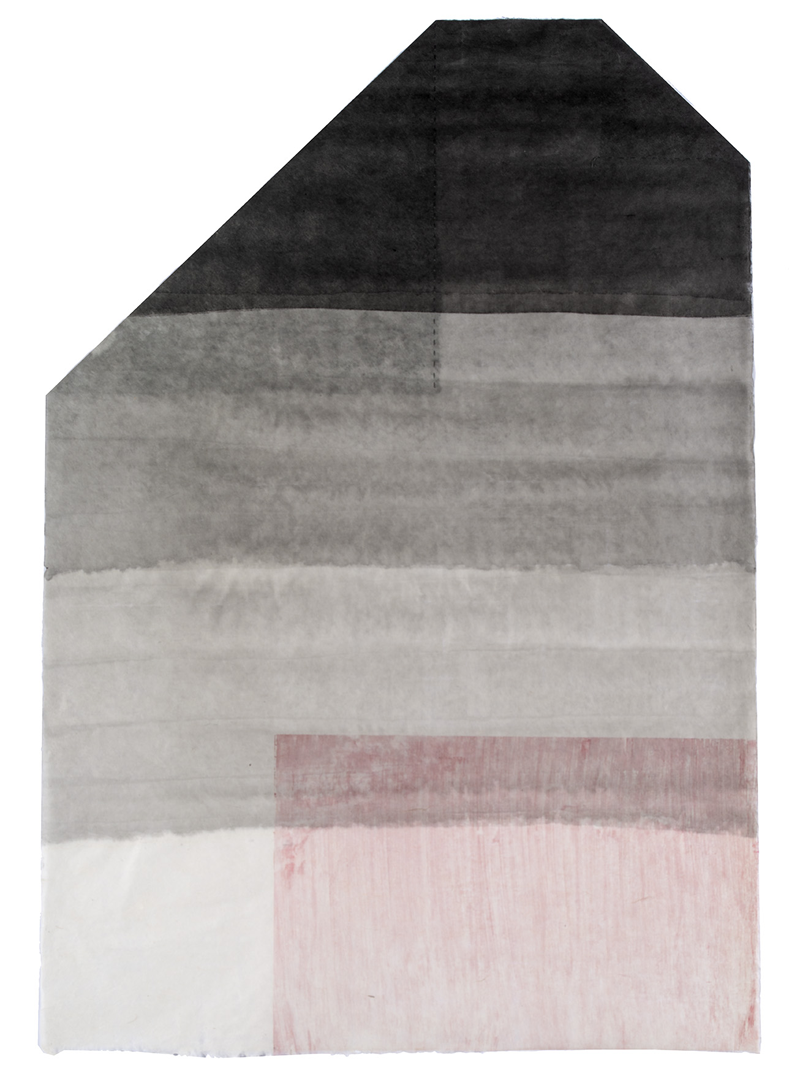 Growing tomatoes
Ink with woodblock on folded, stitched Japanese paper, 95.0 x 64.0 cm
$2,000.00 unframed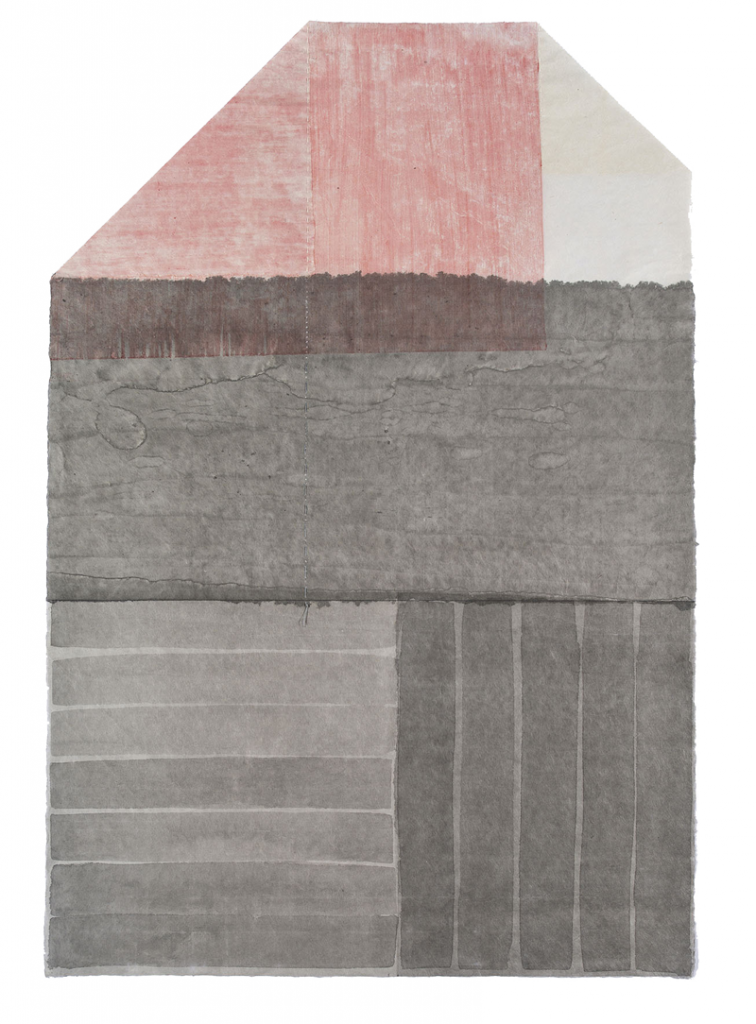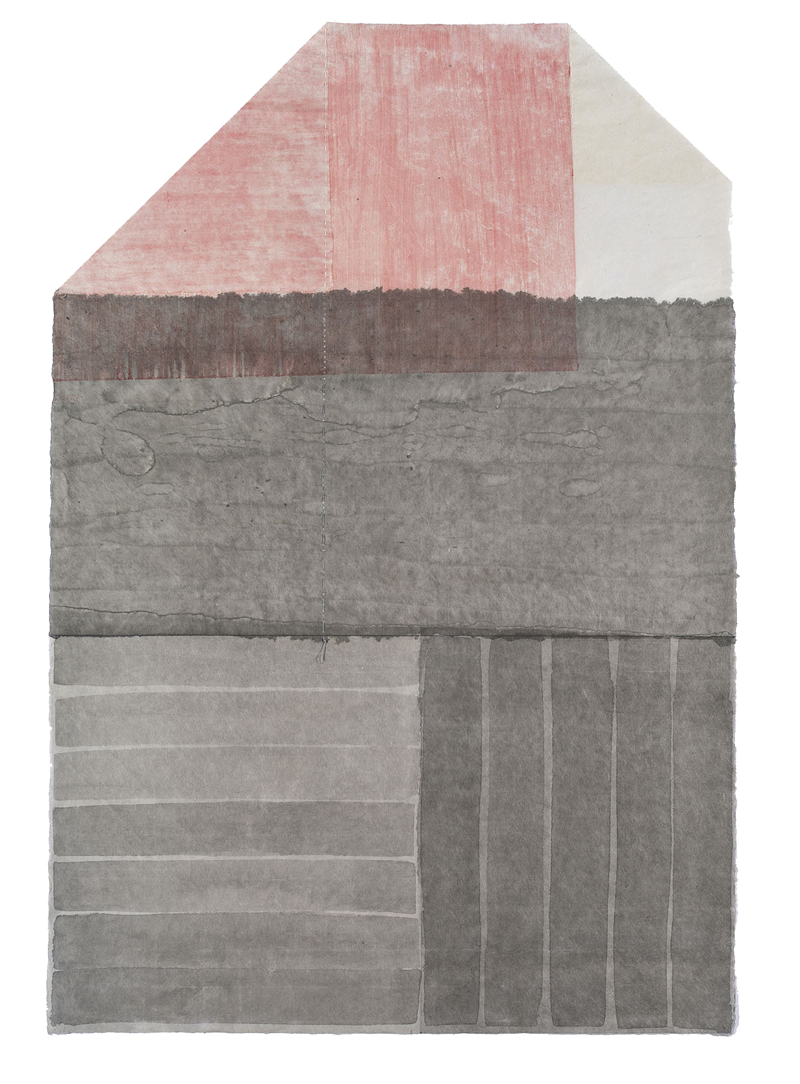 Growing radicchio
Ink with woodblock on folded, stitched Japanese paper, 95.0 x 64.0 cm
$2,000.00 unframed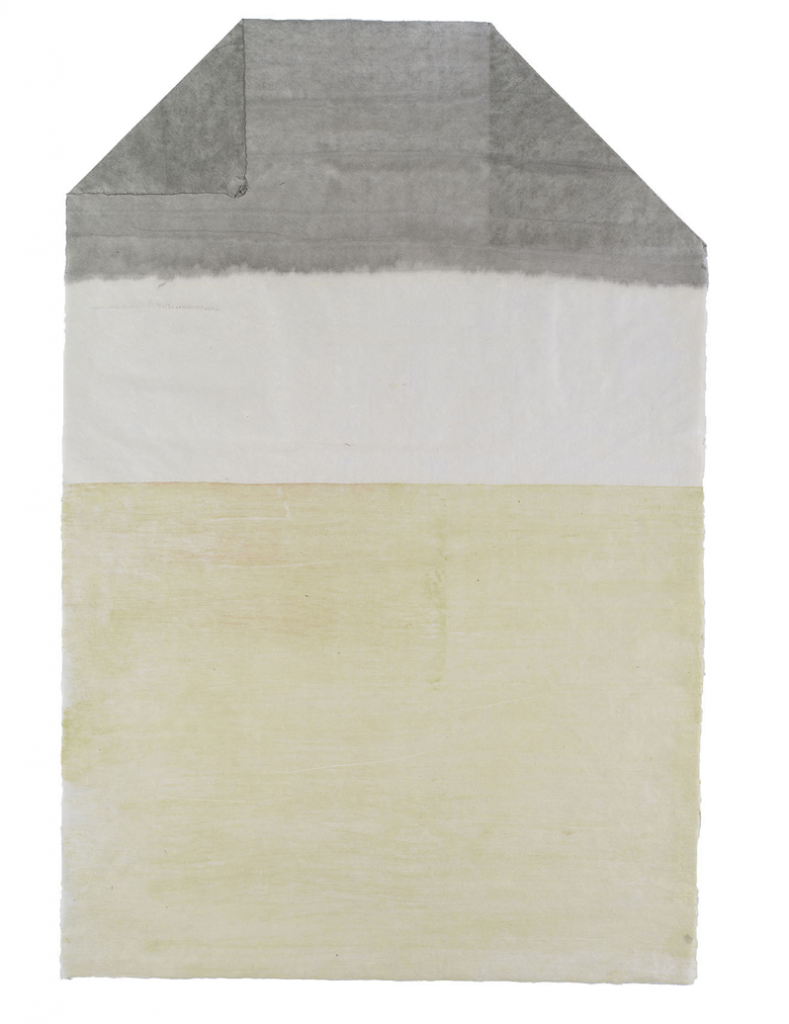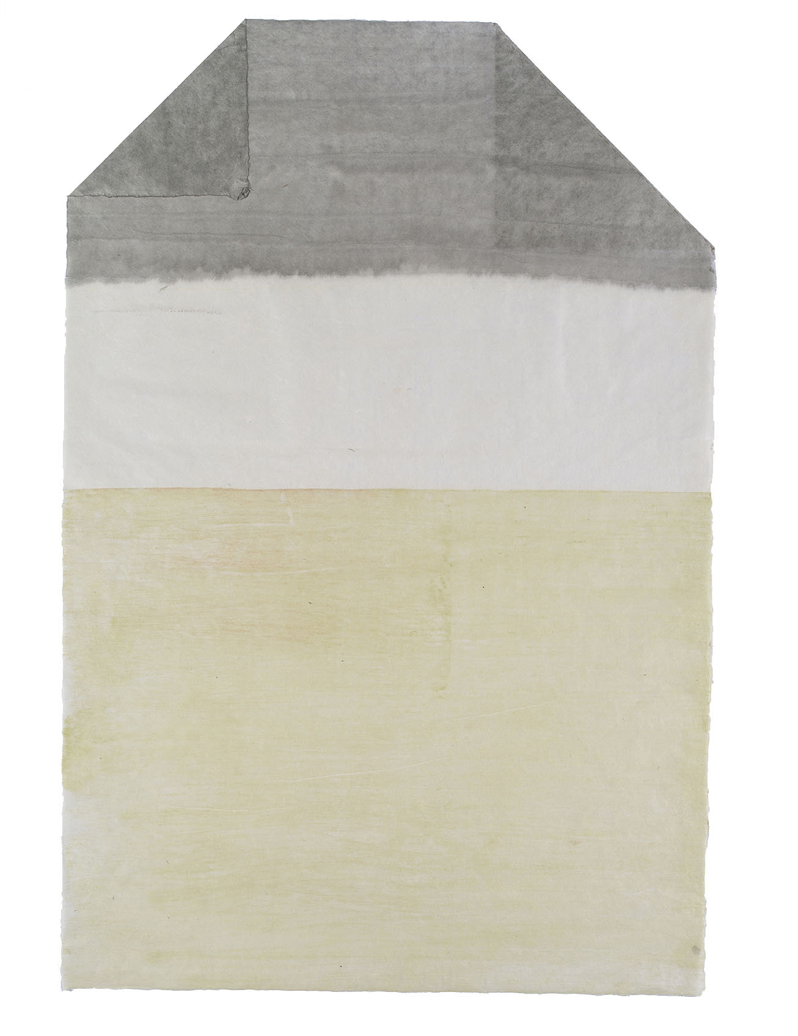 The front lawn
Ink with woodblock on folded, stitched Japanese paper, 95.0 x 64.0 cm
$2,000.00 unframed